Are you planning a great trip? Wondering how to choose a room to both like and save money?
You know, the place to live takes up a lot of time and money, because after a long journey, all members are tired and need rest to ensure health. The hotel is where we rest, relax and energize the next day's fun.
So if there is something wrong with that hotel, the rest will be affected more or less. Here are some of the experiences we have gathered and would like to share with you:
Type of stay: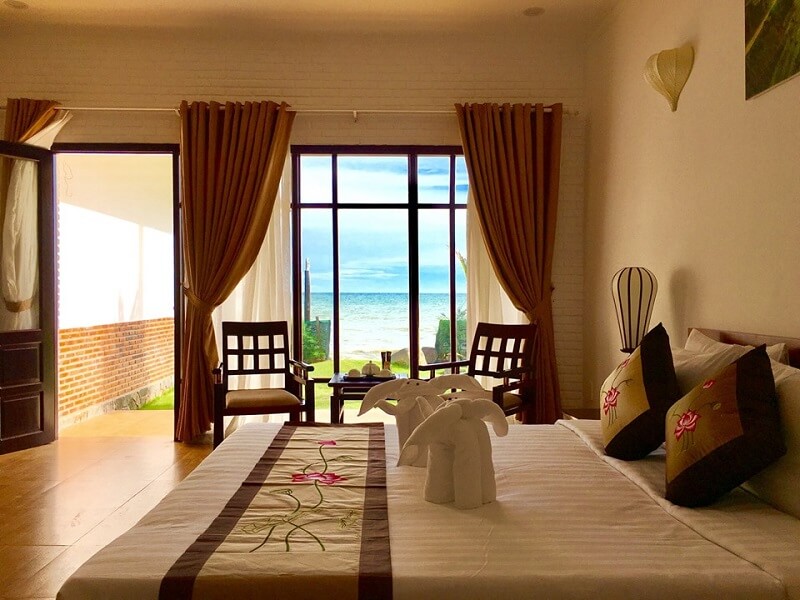 You should determine which type of accommodation you prefer. There are many types for you to choose from: Dorm, homestay, hotel, resort,…. If you want affordable prices, choose Dorm or homestay. However, this form has many limitations such as: having to use a shared toilet, not much amenities, not much private space and less safety because you will live with strangers. If you love privacy and comfort, don't hesitate to choose a hotel or resort.
Central location, convenient
When you travel far away, this is very important because hotels and resorts near the center, convenient transportation will help you travel conveniently and save money. You should first determine the places of fun and sightseeing that you plan to visit, as well as the train stations and bus stations that you will use.
Besides, in case you get lost or have problems with your booked room, finding another room is also easier. In addition, rooms near the center will have better service quality, amenities, and security and are close to cheap food and shopping centers.
See photos and reviews on Google / Facebook / Online booking pages:
You should take the time to consult with people who have stayed at the place you want to book, on facebook fanpage, or google maps, or reputable booking pages ... these information and how the property responds. Resident will be extremely helpful for your choice
See the image shared by the user on the facebook / google fanpage to better understand your upcoming place
Hotel reservation time: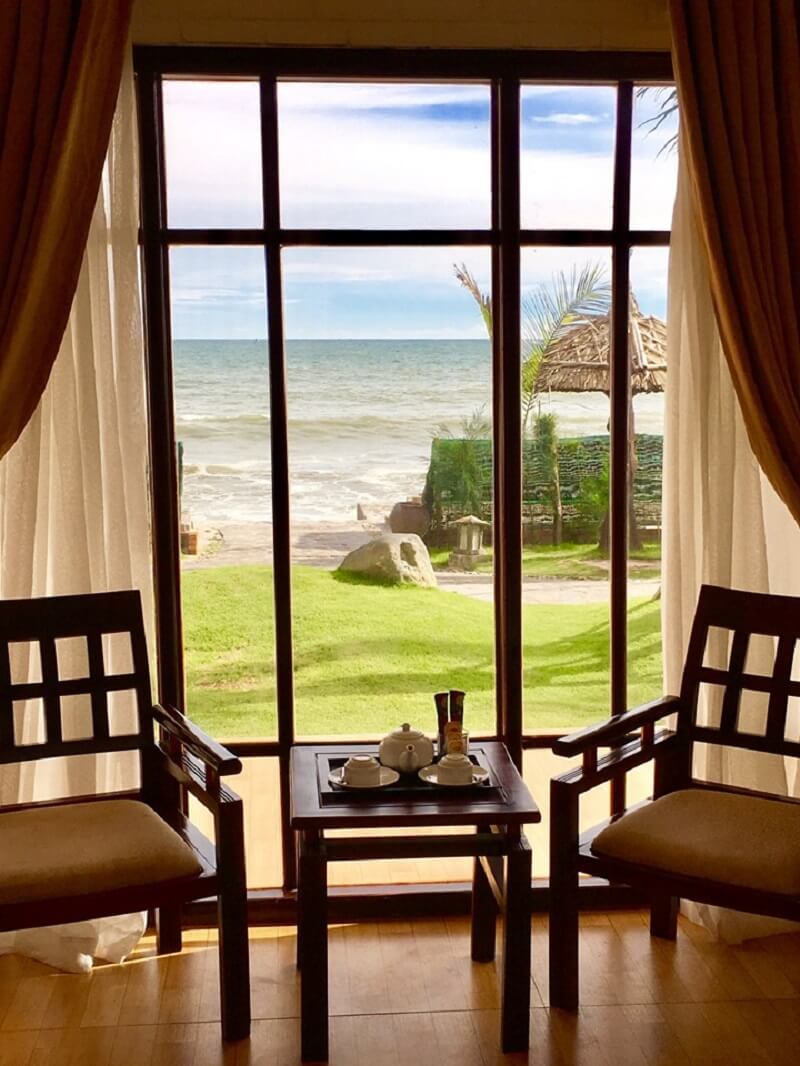 Please contact the reservation as soon as possible. No matter where you are traveling, any type of accommodation, you must remember this experience.
About 60 days before each travel period is the best time for you to book. At that point you will be able to book the best and cheapest rooms.
From this point on, your booking will be more difficult. If you book your reservation until the holiday, there will be 2 cases: One is the hotel has no rooms, the other is that you have to pay a cost that is many times higher than normal.
So you need to plan your travel and book early to get the best price.
Choose the room suitable for each need:
If you move a lot and the accommodation is just for storing and sleeping, there is no need to choose a room that is too big or the view is too excellent, just need full amenities needed. But if you go for a vacation, the spacious and beautiful rooms are very important, affecting the emotions of your trip.
Select reputable booking sites:
Calling directly to book will be safer and more secure. This cannot be denied. However, if you are traveling abroad or a tourist destination that you are not familiar with, online booking via the internet is also a smart choice. A small note is that you should choose quality reputable websites with clear and transparent information. And to attract users, the booking pages will often have deals, so when you choose a room you can also see if there is any promotion there.