Each hotel will have its own regulations on accommodation, check-in and check-out. If you do not want to pay extra because you do not understand this regulation, please refer to the article below to understand how to calculate check-in and check-out hours at the hotel.
Note when booking, checking in and checking out the first hotel related to check-in, check-out time. In some big cities in the country such as Ho Chi Minh, Hue, Hanoi, Da Nang ... check-in and check-out time is usually set at 12 o'clock. Specifically, hotel check-in time is from 12 noon to 14 pm or more, check-out time is correct or before 12 noon of the next day. So you are charged 1 day room charge.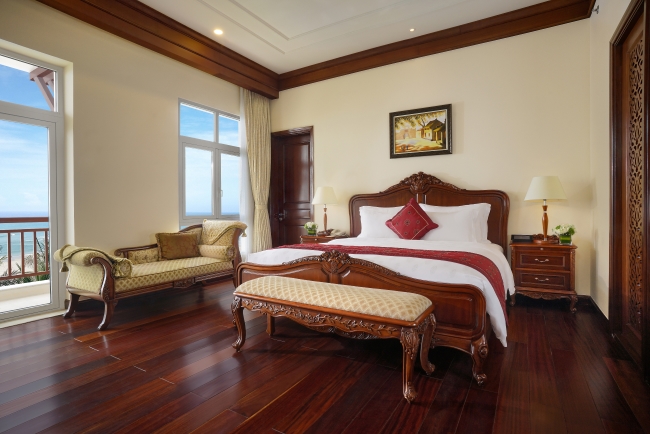 In many places, if the hotel check-in time is earlier or check-out is later, the customer needs to bear a half-day charge. In addition, if you check out later than 18 hours, customers need to charge an additional day of charge.
How to calculate hours 1 night in a hotel
- For early check-in:
Check in from 5:00 to 9:00: 50% of the launch price.
Check in from 9am - 14h00: 30% of the room rate.
- Late check-out
From 12h - 15h: Surcharge 30% of room rate.
From 15h - 18h: Surcharge of 50% of the room rate.
After 18:00: 100% surcharge of the room rate will be charged.
Notes to remember when booking a hotel
Read carefully the time of check-in and check-out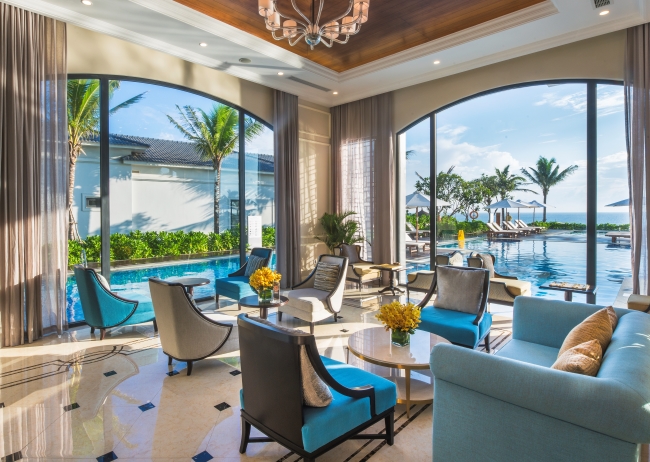 A note to book, check in and check out the hotel should make sure that the hotels with 2 stars or less will have check-in and check-out hours according to 12 hours, while those 3-5 star hotels or more have check-in time. is 14 o'clock and check-out is 12 o'clock. Additionally, each hotel will make different adjustments to suit the activity, so do your homework before booking!
Even if the hotel information has been fully updated on the website, you can also talk directly with the receptionist to clarify information during the booking process, use the room, avoid distribution costs. Birth is not required.
For example, there are many services attached to the hotel including free and paid services such as food and drinks in the refrigerator, laundry, breakfast, use of the swimming pool ... desire. Also, do research on hotel policies because maybe you can upgrade your room class for free.
Remember to review the review before booking the hotel
Before deciding to book a hotel, you should carefully research the hotel through previous customer feedback. The places that can help you refine relatively accurate information are facebook, travel blogs, or reviews at online booking sites. If there are good feedback and conform to your standards, you can feel secure to choose.
Set the right hotel requirements and criteria
Please pay attention to the location of the room to have the most suitable option. Typically, if you want to rest after a period of straight work, you can refer to the luxury room class to have a relaxing time after the fun trip. Or if you want a balcony with vibrant city view to sip a glass of wine at night, you should also frankly ask the hotel to arrange.
In addition, if you are prone to waking up even with the slightest noises or accompanied by small children, prefer the rooms away from the elevator, on the upper floor or at the end of the row to ensure quietness.
Note about the types of invoices before paying
In many cases, the hotel attracts guests with low accommodation costs, but it is mixed with the services included in it. So, before you pay any bills, check your services properly to avoid having to pay extra "falling from the sky".
This process will be easier if you have made sure to talk carefully with the front desk before making a reservation as in the above shared article.
Double check the room before leaving
A few days trip with many activities and activities will easily make you forget your belongings somewhere, or fall into a small nook without your notice. Some small personal belongings or phone chargers, wallets, and headphones are easy to be left behind.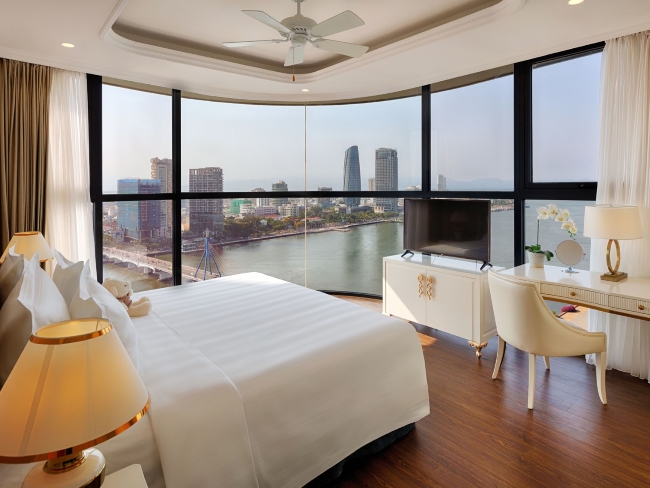 So if you are the forgetful type, or are afraid of forgetting things due to the rush of check-out time, take advantage of packing from the night before and checking carefully with a list created by you can reduce the chances of giving up. Forget things much more.
In fact, many hotels will contact to return forgotten items to guests, but hotel staff will not always find your items in time before the next guest check in, or if you are from Ha If you come to Phu Quoc to travel to Phu Quoc, it is not convenient to return the item!
In addition, you can refer to the selection of high-end and prestigious hotels to minimize the troubles that may occur during your stay and travel.
Traveling is a fun, relaxing journey, so avoiding undesirable problems will help make the trip more complete. Take note of this hotel reservation, check-in and check-out, you will definitely need it when preparing for your next travel trip.