With long stretches of white sand beaches, luxurious entertainment areas and the freshest seafood dishes, Phu Quoc tourism becomes a tourist destination domestically and internationally.
Phu Quoc tourism has many outstanding features that attract tourists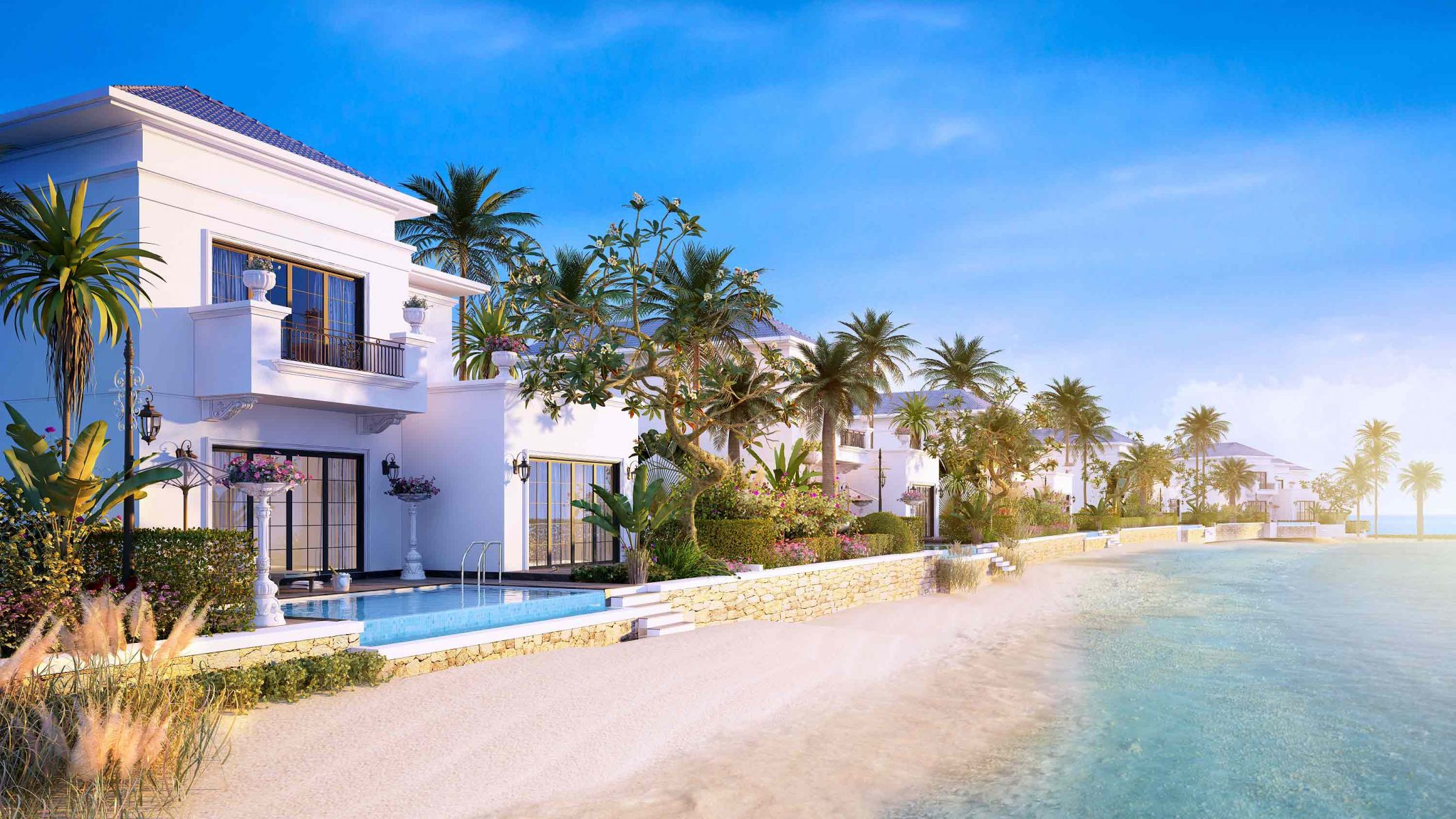 1. The most beautiful and pristine beaches in the world
Phu Quoc owns beaches in the top 10 of the world's most beautiful and unspoiled beaches voted by many major magazines such as BBC, Tripadvisor. Beaches with vast stretches of white sand, clear blue sea water along with recreational activities on the sea such as scuba diving, watching coral, kayaking, canoeing ... make Phu Quoc pearl island available thousands of tourists travel to Phu Quoc every year. Do not hesitate anymore, but let's travel with Handetour to Phu Quoc to swim right away!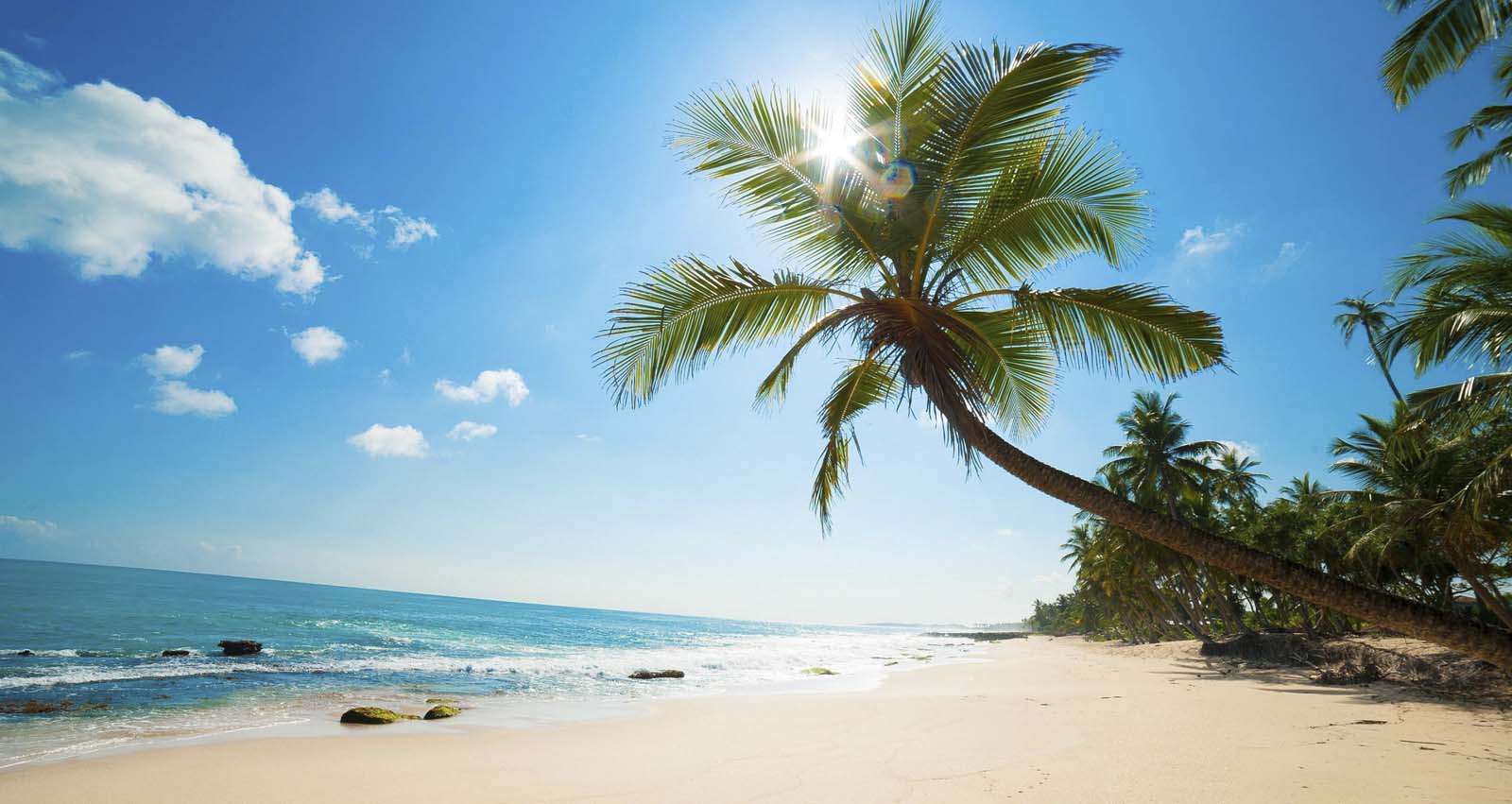 2. Surprisingly delicious food
Coming to Phu Quoc, there are not only beautiful beaches but also delicious dishes that make you ecstatic. Here ... There are a few seafood dishes when traveling to Phu Quoc such as: grilled abalone, grilled fish, Ham Ninh crabs, snails ... Or some specialties only in Phu Quoc such as: honey pudding, Phu Quoc pepper, Phu Quoc fish sauce, sim wine ... Phu Quoc tourists can find Phu Quoc specialties at big markets in Phu Quoc, and can buy seafood. produce directly in the fishing village to buy fresh seafood.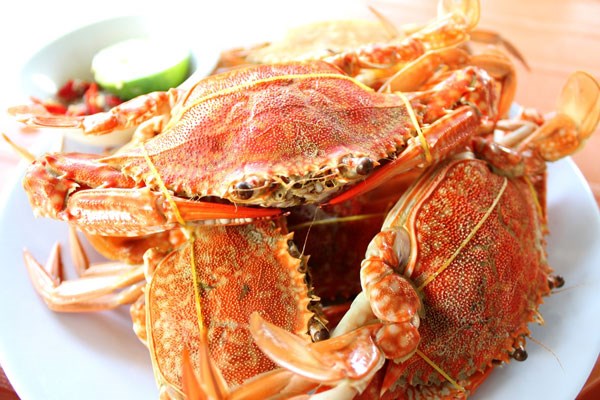 3. Interesting tourist places
Phu Quoc tourism is interesting in that there are many "strange" places that attract tourists, from pristine beaches, mysterious islands to rugged mountains, mysterious caves, Phu Quoc. all the elements to become the focus of all attention. Tourists traveling to Phu Quoc 3 days 2 nights can find interesting places such as bat cave, table rock stream, An Thoi archipelago, Hon May Rut ... Along with that are the tourist destinations of Phu Quoc historical such as: Museum of the origins, again Ham Ninh ancient fishing.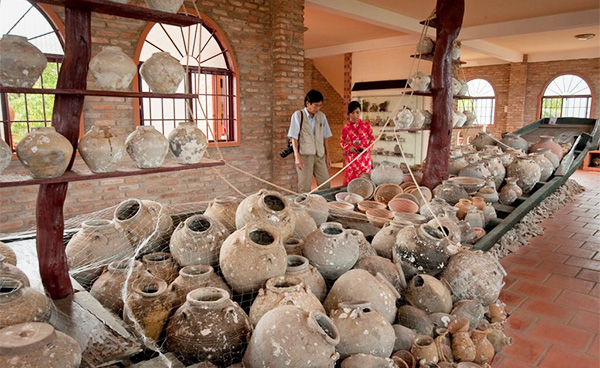 4. Luxury entertainment areas
Phu Quoc pearl island in recent years has been invested a lot in service infrastructure, making luxury resorts tend to gradually increase in Phu Quoc. Along with that are the entertainment areas of Vinpearl Group such as Vinpearl Land Phu Quoc, Safari Park .... making Phu Quoc tourism "HOT" than ever.